Stand
Partners

For Life

Los Angeles Philharmonic violinists Nathan Cole and Akiko Tarumoto share 'The Secrets of the Symphony', telling tales and sharing tips from decades on the world's stages with the greatest orchestras, soloists, and conductors.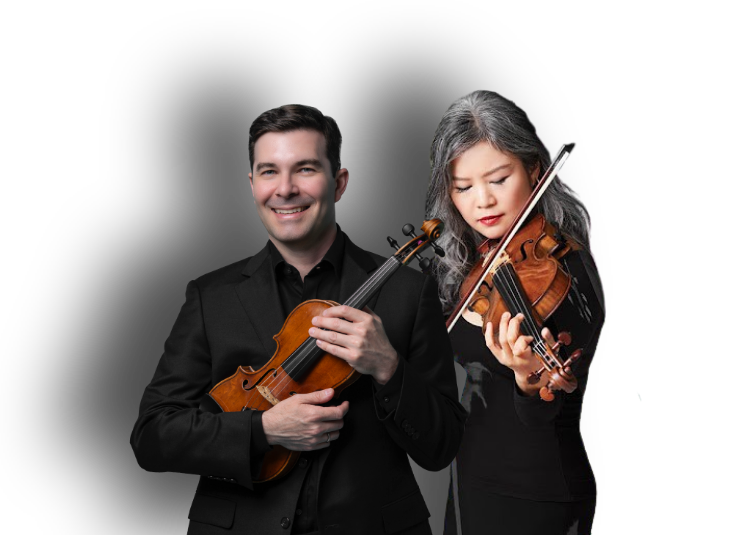 What Our
Listeners

Say

Customer Reviews

davidmiyamoto , 11/03/2022
Secrets of the Symphony!
A wonderful insider's perspective of life as a professional musician shared by this phenomenal husband and wife duo, both violinists in the LA Phil. Nathan's organized, logical approach is well-balanced by Akik…
Awesomeguy11 , 11/01/2022
So glad it's coming back
Nathan and Akiko are a delight to listen to, and I look forward to the upcoming season learning more about their lives as violinists!
dnewmanm5 , 10/27/2022
This is a wonderful podcast. Highly recomme…
If you have any interest in how an American symphony orchestra works this is the podcast for you. They are wonderfully reasonable and candid about the life of a symphony play…
pghvla , 12/14/2020
Such a great window into life in classical mus…
I love this podcast. They have a wonderful chemistry and unique insight into life in a major orchestra, told with characteristic charm and intelligence. Really enjoying this podcast and keep them coming!
TheeGeneration.org , 06/30/2021
Practice
I love listening to these while I'm at work, thank you for making them! I wanted to see if you could make an episode on how to practice? As a violinist/violist I started a little late and never got a good…
chrishowardsocal , 09/29/2020
Great Behind the Scenes
Great Behind the Scenes Just finished listening to the first 5 episodes––awesome podcast. The hosts are articulate, humorous, and share a brilliant chemistry. If you play an instrument, take auditions, or want to see behind the scenes of a wor…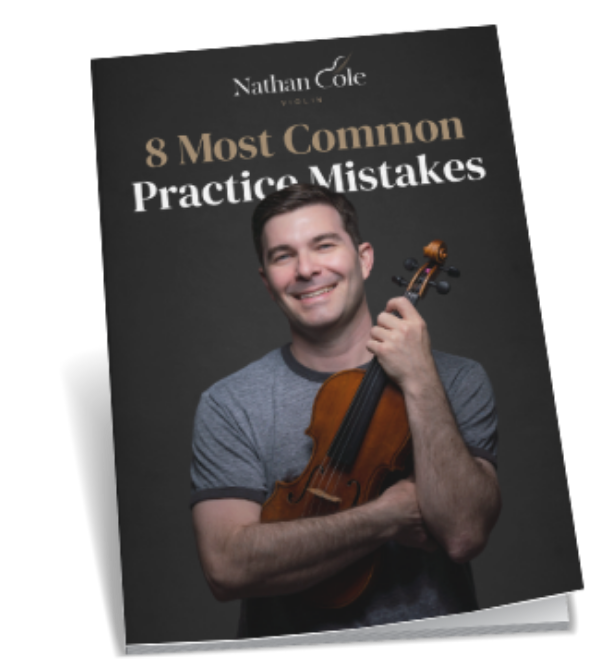 Free Guide:

8 Most Common Practice Mistakes

If you're making any of these mistakes in the practice room, you could be killing your progress and wasting your hard-earned time. Here's what to do instead: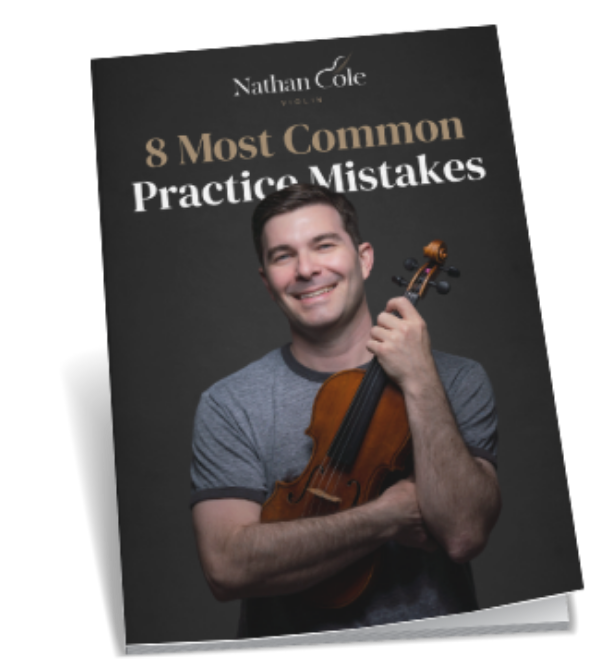 DOWNLOAD FREE GUIDE
Free Guide