The
Virtuoso Master Course
The Virtuoso Master Course is closed to new enrollment. For my flagship membership experience, become a Daily Virtuoso!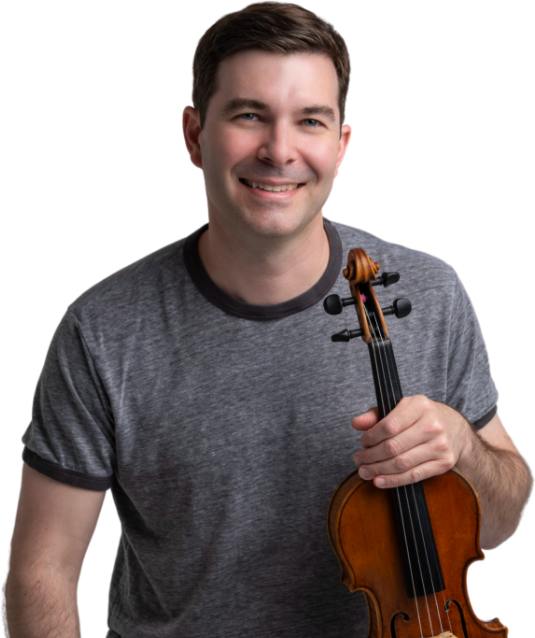 Your "Story" May Be Holding You Back.

It's Time For A Rewrite.

You could spend hundreds or thousands of hours in a practice room, trying to solve technical and musical problems with nothing more than your own energy and wits. Or you could do what the best players have always done: draw knowledge and inspiration from direct contact with master players and dedicated peers.