Here's a special offer for today only…
Don't Just Read About Scales;

See and Hear Them Too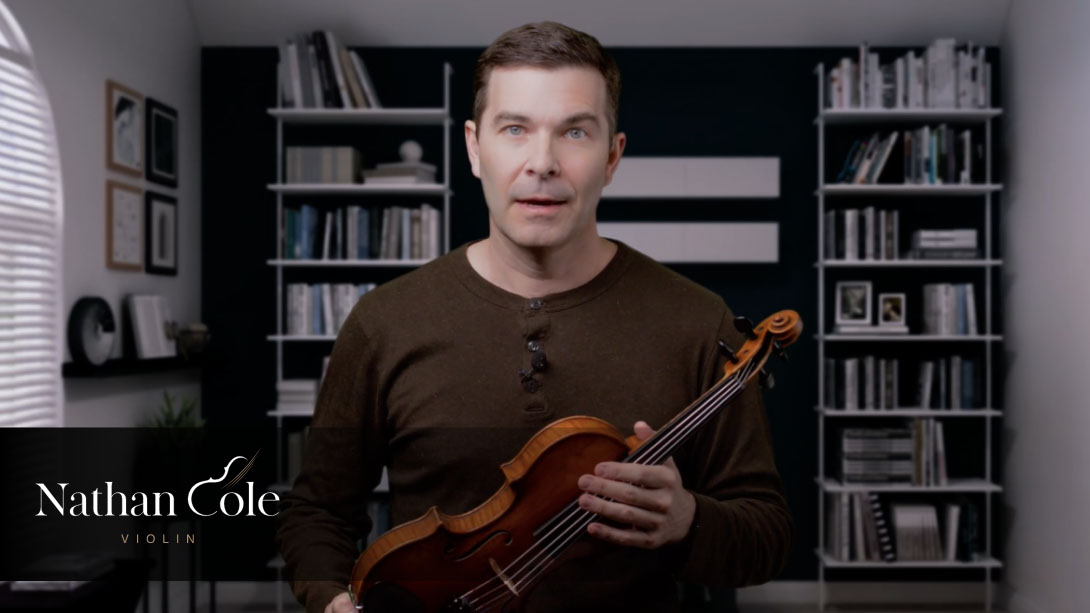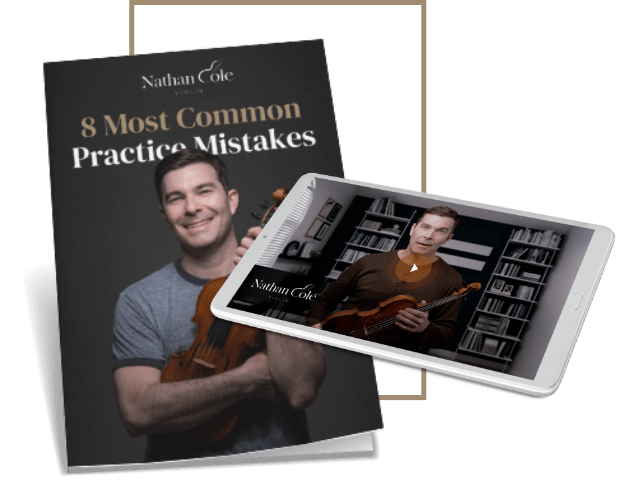 The Only Scale Book

That Plays for You
4 Hours Of Brand-New Video Created For The Scales Book
See And Hear Me Play Through The Sample Routines
In-Depth Demos Of Tuning, Shifting, Bow Strokes, More
Lifetime Access To The Video Course
Special Bundle-Only Pricing
Scales: The Road to Repertoires
Course Content
Here's What
Alumni

Say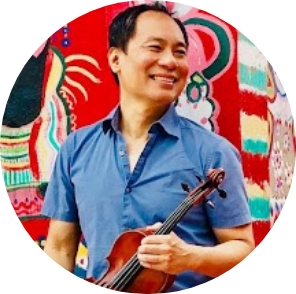 "If you're like me and truly passionate and honest about your playing, Nathan is your guy."
Swang Lin, Associate Concertmaster, Fort Worth Symphony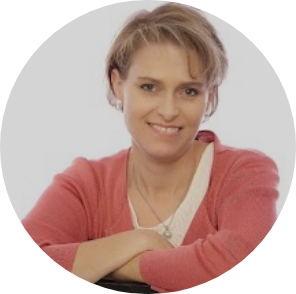 "Since working with Nathan, my playing is much clearer, more precise, and more in tune. When I was in music school, I thought I just wasn't good enough or hadn't practiced enough. Nathan gives you the tools to figure out what's wrong and fix it rather than just playing it through a million times."
Shirie Leng, Anesthesiologist and Principal Second Violin, Longwood Symphony Orchestra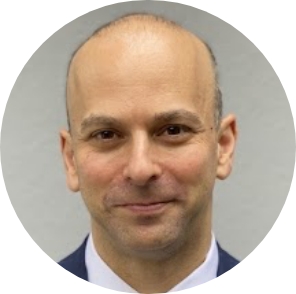 "I practiced a lot, but I always seemed to get stuck. Now Nathan can help me fix it almost instantly. It's like working with Jascha Heifetz on the violin, with the patience of Mr. Rogers."
Adam Diamond, Software Developer and multi-style violinist
This Is a
Limited Time Offer

only for $64

There's no substitute for actually watching and listening to elite-level scale practice
I do a bang-up job writing about tuning, if I do say so myself! But seriously: wouldn't it be easier to just hear the intervals as I do?
Once again, there's plenty to read about how fingers work together in groups… but once you see and hear the difference, you'll get it instantly.
One of the keys to my scale work is mixing bow strokes, and I can't wait to show you just how to make them pop.
When you get into 3-octave scales and arpeggios, your shifts will either pave the way or leave you with a rocky road. I can show you just how to get around.
I actually walk you through all three example routines: one with no shifts (a personal favorite), another with increased range, and a third that simulates my actual day-to-day work!
Lock in lifetime access to the Scales video course at this bundle-only pricing.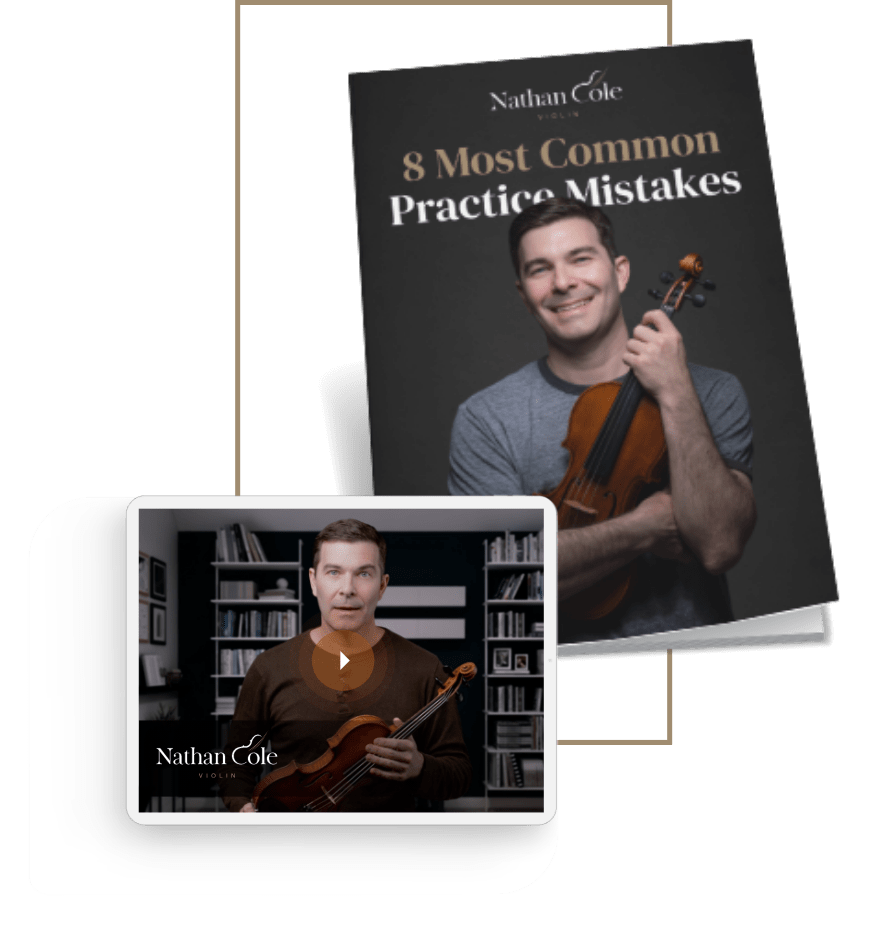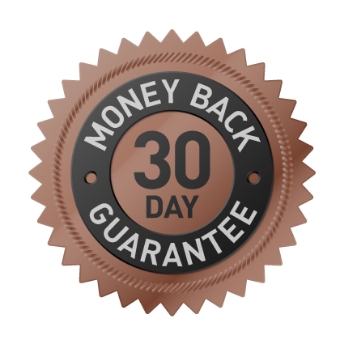 30-Day Money-Back

Guarantee

I know that you're going to love this new approach to scale practice, and that you'll reap the benefits for years to come. I'm so confident, in fact, that I'll be happy to refund your purchase if you contact me within 30 days… no questions asked!